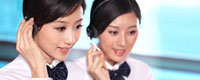 Skype: sindy6131
Skype: waynexu1989
E-mail: admin@queenswing.com




Product name : Accuracy 1mA Leakage current tester/Circuit tester

Item : Micro-1200

Price : Negotiated
Details:
The accuracy of most Battery Leakage Current Clamp in market is 10mA, but Lancol`s is only 1mAwhich can test the small current and quiescent current and widely be used in automobile factory, garage, auto battery manufacturer, auto battery agent, educational institution, etc.
Leakage Current Clamp/leakage current tester/ Circuit Tester
Accuracy only: 1mA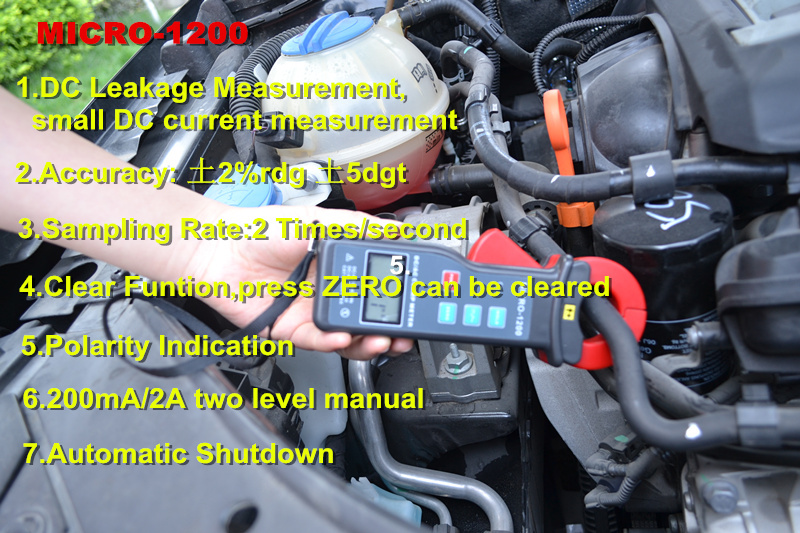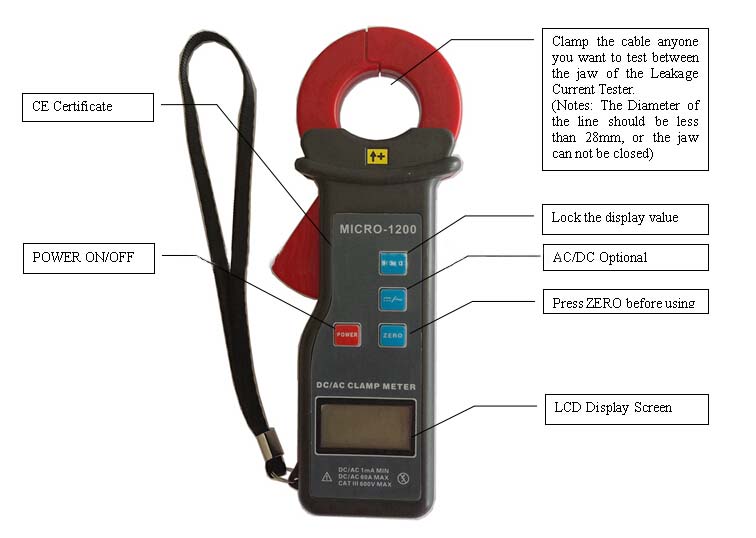 How to test the current value of the cable
1. Press POWER key to turn on the leakage current tester, then press ZERO key to clear the value to zero.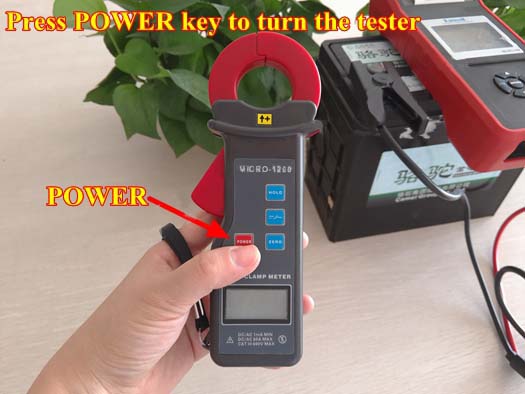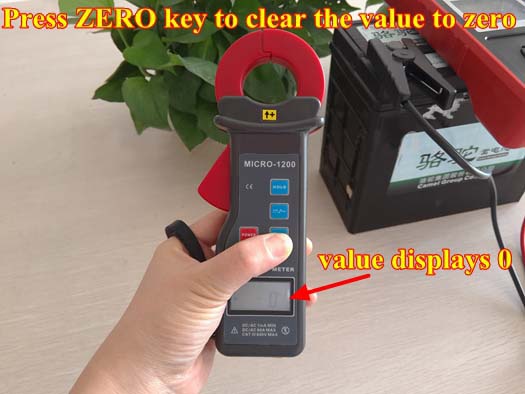 2. Then clamp the cable you want to test in the vehicle (this picture just for showing how to use the tester, here we use a battey tester to be a electrical appliance in vehicle, and this cable connects with it)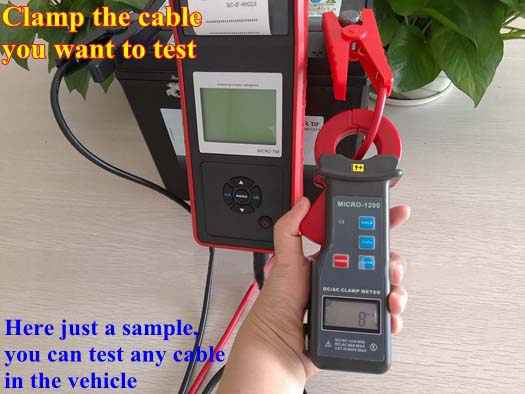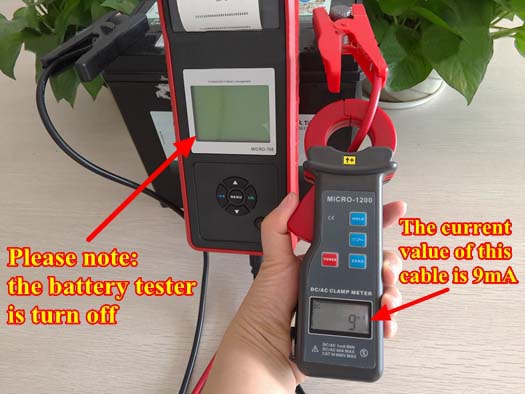 3. Move the leakage currrent tester from the cable, Press the ZERO key to clean the value to zero.Then reclamp the tester to the cable (Note: that battery tester was turned on, that means there was a electrical appliance was using the vehicle battery power).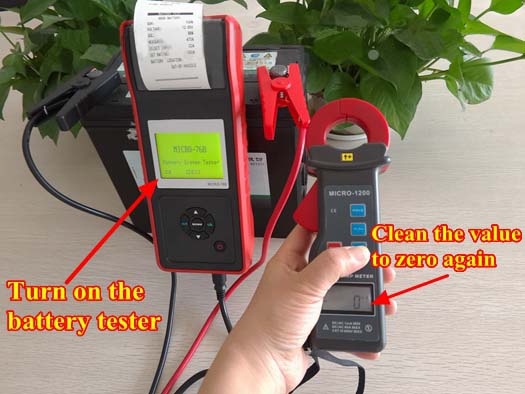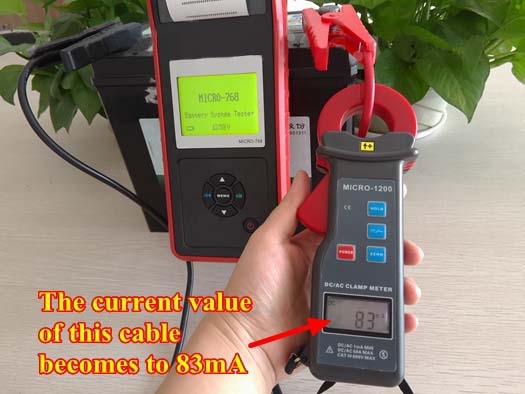 4. Press HOLD key to lock the value.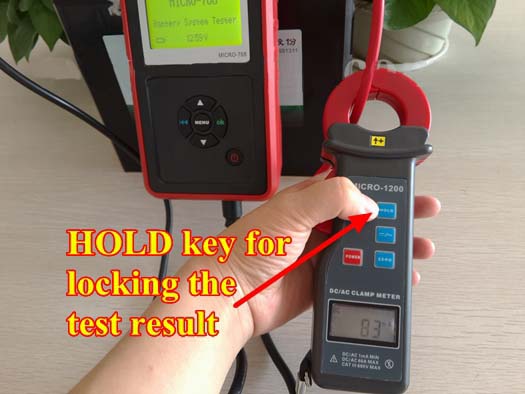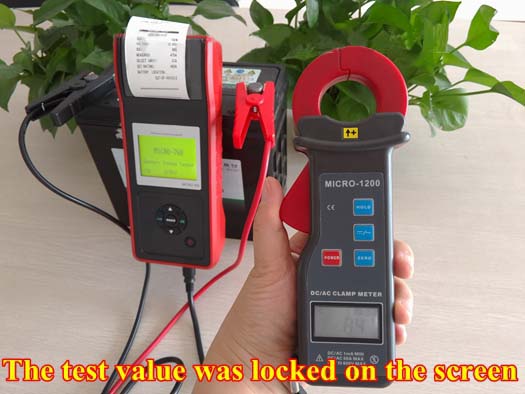 5. The quiescent current of common car is below 150mA( Different cars have different quiescent currentm, pls refer to the car user manual). Usually if the quiescent current of a car reach to 200mA, more than 10 days. that vehicle wouldn`t be started.

Product Picture: