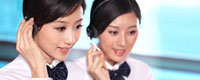 Skype: sindy6131
Skype: waynexu1989
E-mail: admin@queenswing.com




Product name : Split Phase Dual Output 7kVA/5kw 120/240VAC 48VDC Home UPS off-Grid Solar System Power Inverter with 35A Charger

Item : QW-S7KSP
Details:
Split Phase Dual Output 7kVA/5kw 120/240VAC 48VDC Home UPS off-Grid Solar System Power Inverter with 35A Charger

Features :
1. Big LCD display
2. Over load protection
3. Short circuit protection
4. Over temperature protection
5. Microprocessor Control Guarantees High Reliability
6. With Intelligent Big AC Charger
7. 5Step Progressive Charging
8. User Select 5 Types Battery
9. User Setting Battery Charge Current
10.Automatically And Swiftly Line To Battery Switchover
11.High Efficiency Using Line-interactive Circuit Technology
12.Easy To Install&Easy To Use
13.High-powert,Multi-Stage Battery Charge
Application of solar energy system:
This is a pure sine wave inverter with AC big current charge,
LCD display offer users-configurable and clear data .
Easy-to-operate button operation such as battery type and
Battery or city power priority, battery voltage, load ,Input and
output voltage query. It can use for solar power system ,light,
radio, DVD, TV set, fans, freezer, computers, small hand-drill,
communication equipment and the other house appliance.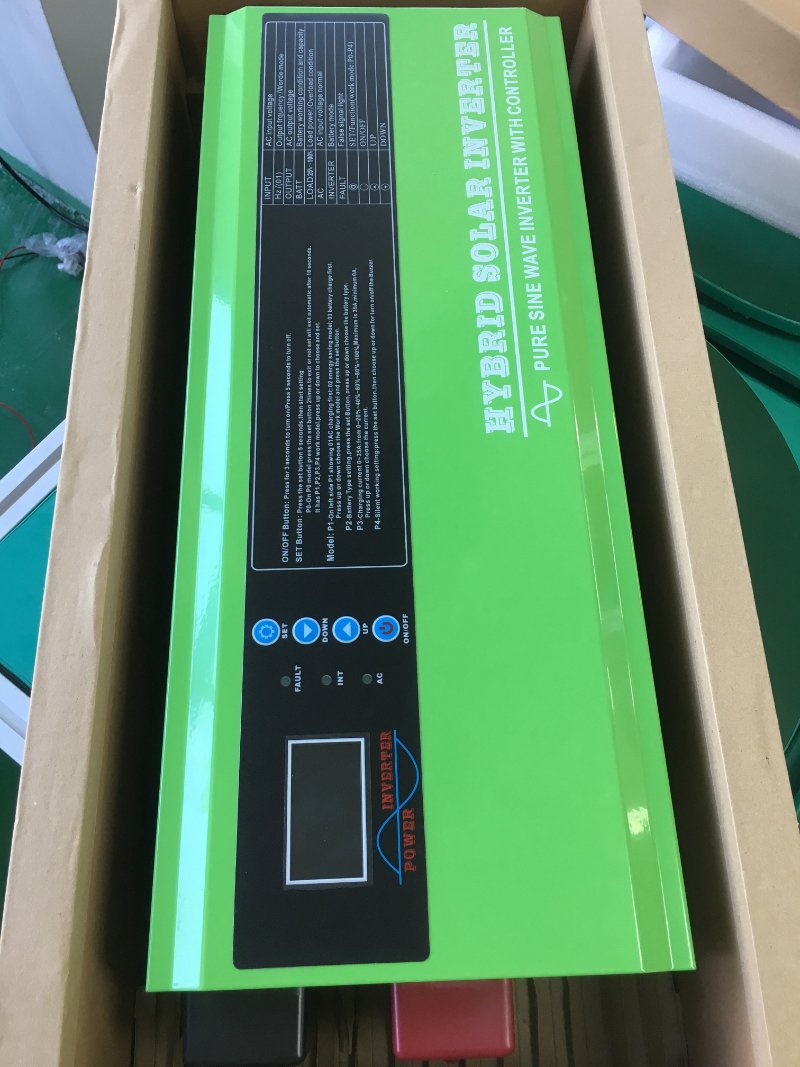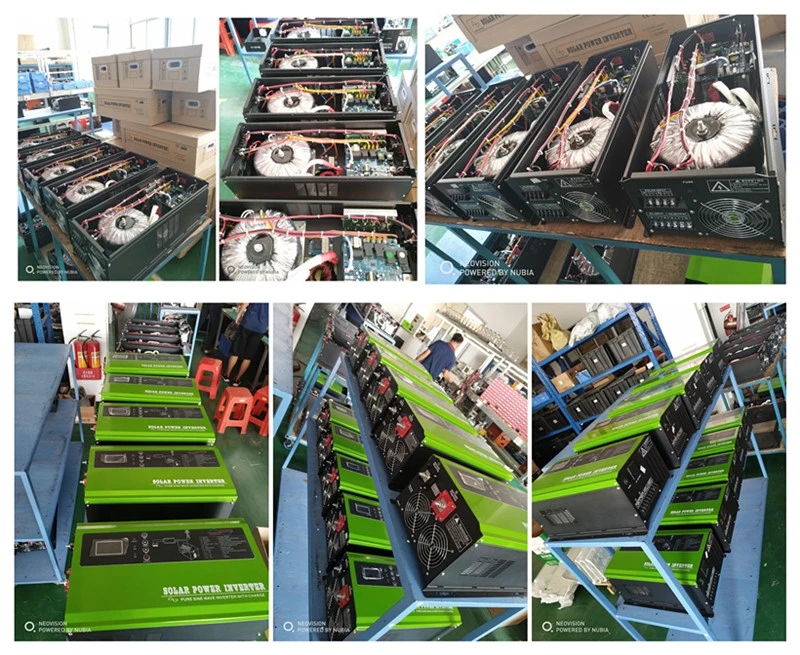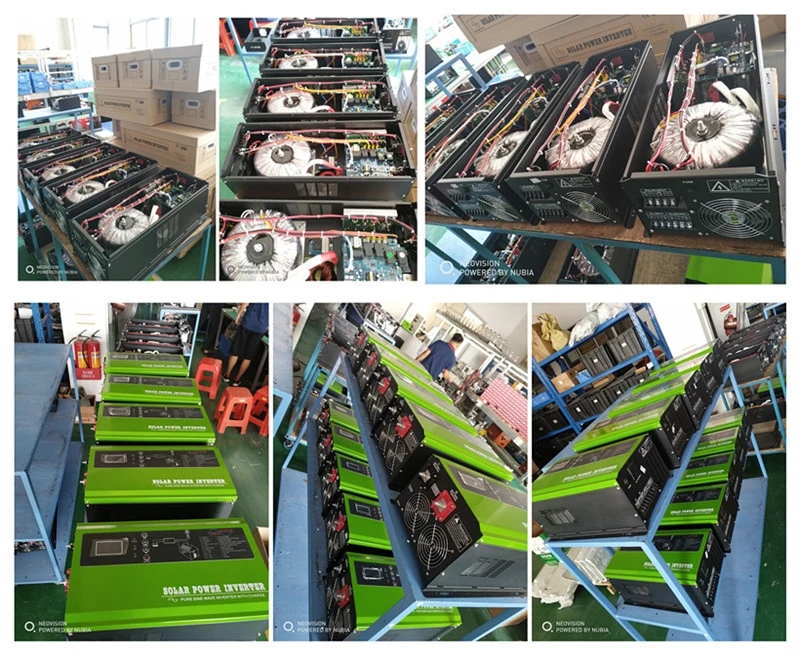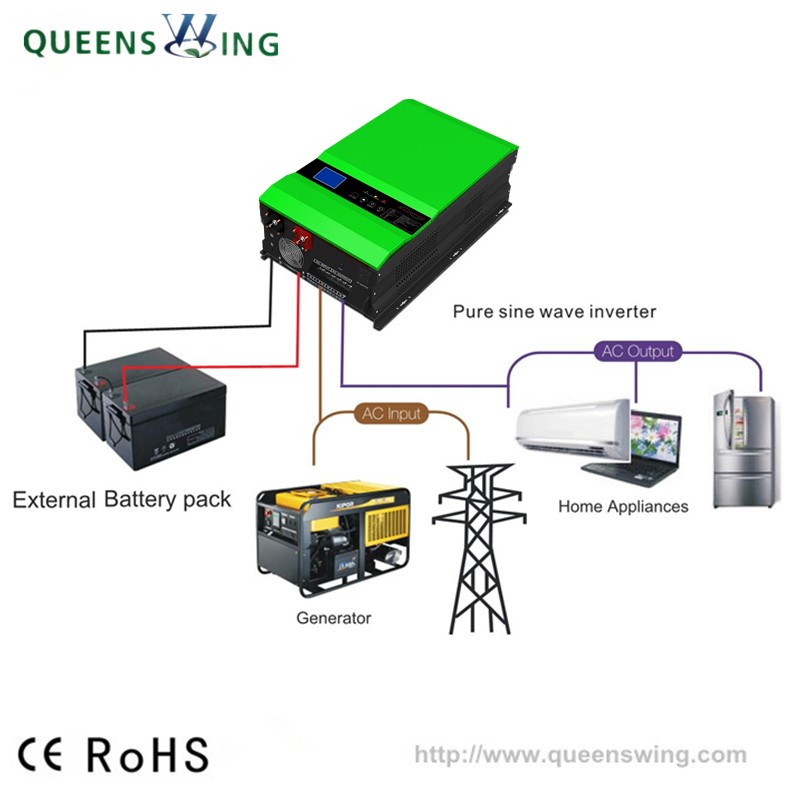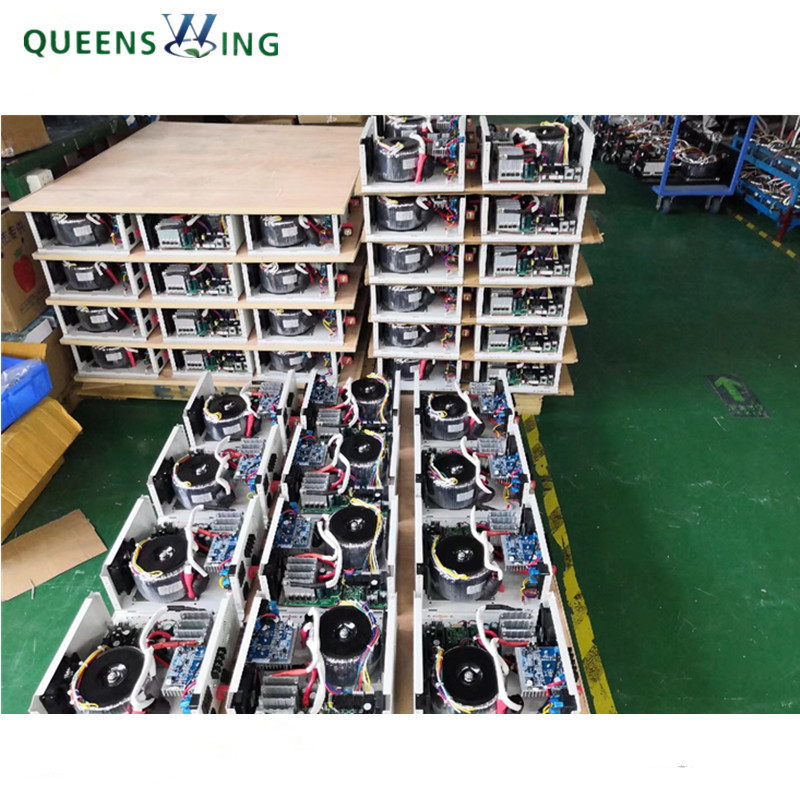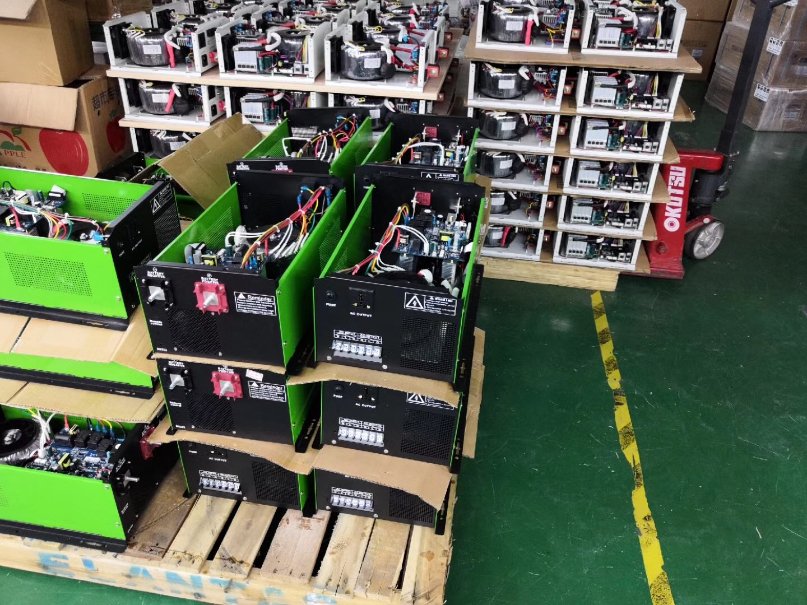 Model

1000W

2000W

3000W

4000W

5000W

6000W

8000W

10000W

12000W

Default battery system voltage (VDC)

12VDC/24VDC/48VDC

24VDC/48VDC/96VDC

48VDC/96VDC

Inverter
Output

Rated power

1000W

2000W

3000W

4000W

5000W

6000W

8000W

10000W

12000W

Surge rating (20ms)

3000W

6000W

9000W

12000W

15000W

18000W

24000W

30000W

36000W

Capable of starting electric Motor

0.5H

1H

2H

2H

3H

3H

4H

5H

6H

Wave form

Pure sine wave/ Same as input (AC mode)

Nominal output voltage RMS

110/120VAC 220/230/240VAC(±10RMS)

110/120VAC 220/230/240VAC(±10RMS)

Output frequency

50Hz60Hz±0.3Hz

Inverter efficiency(Peak)

>85%

Line mode efficiency

>95%

Typical transfer time

8ms(Max)

Built-in AVR stablizer(AC voltage)

110/120/220/230/240VAC

220/230/240VAC

AC Input

Voltage

110/120VAC 220/230/240VAC

220/230/240VAC

Selectable voltage range

85-138VAC(AC:110) 170-275VAC(AC:220)

90-130VAC(110V) 180-260VAC(AC:220)

Frequency range

50Hz: 45 - 65 Hz 60Hz:55-65Hz 50Hz/60Hz( A u t o sen s i ng )

Battery

Low battery protection

10VDC±0.3V (12VDC),20VDC±0.3V (24VDC),40 VDC±0.3V (48VDC),80 VDC±0.3V (96VDC)

Low battery cutoff

10.5VDC±0.3V (12VDC),21VDC±0.3V (24VDC),42 VDC±0.3V (48VDC),84VDC±0.3V (96VDC)

High Battery alarm

15VDC±0.3V (12VDC),30VDC±0.3V (24VDC),60 VDC±0.3V (48VDC),120 VDC±0.3V (96VDC)

High Battery protection

16.5VDC±0.3V (12VDC),33VDC±0.3V (24VDC),66VDC±0.3V (48VDC),132VDC±0.3V (96VDC)

AC Charger

Maximum c harge current

0-35A(Set by yourself)

Protection

Over load protection

Rated power over 110%,shut down automatically

Temperature protection

Built-in temperature sensor real-time induction, ,≥85 alarm, ,≥85 shut down the whole machine

Short circuit protection

Automatic Shutdown

Other

Mounting

Wall mount

Display

LCD+LED

Cooling fan

Intelligent fan cooling system

Audible noise

<60dB

Coommunications

RS-232,SNMP(Optional)

Operation temperature range

- 10ºC~70ºC

Storage temperature

Appearance

Product size(L*W*H)

470*280*205

640*285*205

765*320*250

Packing size(L*W*H)

550*350*255

740*350*275

840*405*320

Net weight(Kg)

16

19

22

31

33

35

55

61

67

Gross weight(Kg)

18

21

24

34

36

38

59

65

71