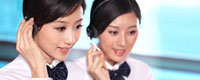 Skype: sindy6131
Skype: waynexu1989
E-mail: admin@queenswing.com




Product name : 5000W 5KW Low Frequency UPS Pure Sine Wave Power Inverter (QW-RP-5KW)

Item : RP-5KW
Details:
5000W 5KW Low Frequency UPS Pure Sine Wave Power Inverter (QW-RP-5KW)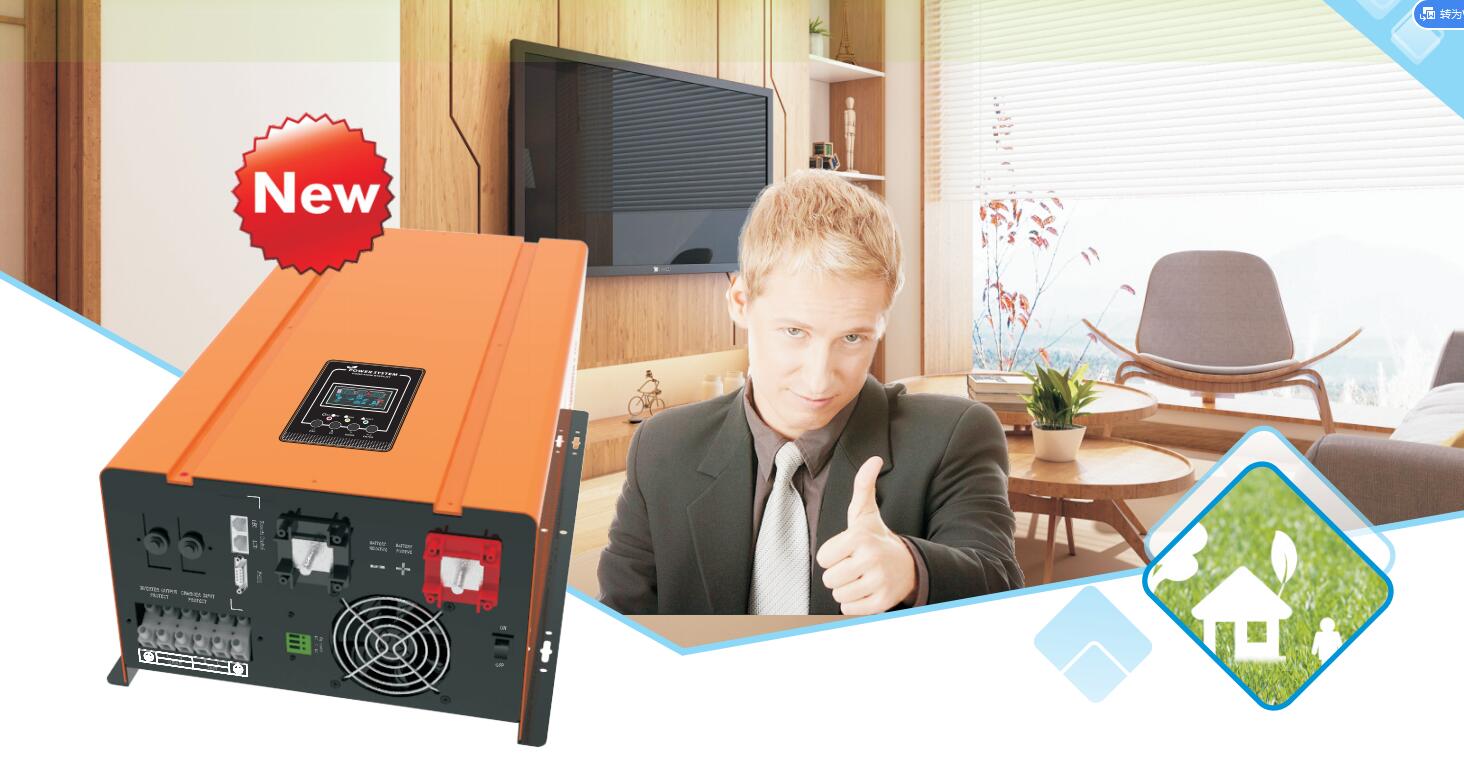 Features:
High efficiency , max can reach 92% .
Low no-load loss and more power saving
Multiple parameters can be set, and the fitness is higher.
Strong resistance to load impact
Can charge Lithium battery
Users can define different charging voltages / charging currents according to different battery types and personal preferences.
Separation of generator mode from power mode
The dry contact can set the overturn voltage.
AC fan controllable
Set up night mode, turn off LCD backlight and buzzer.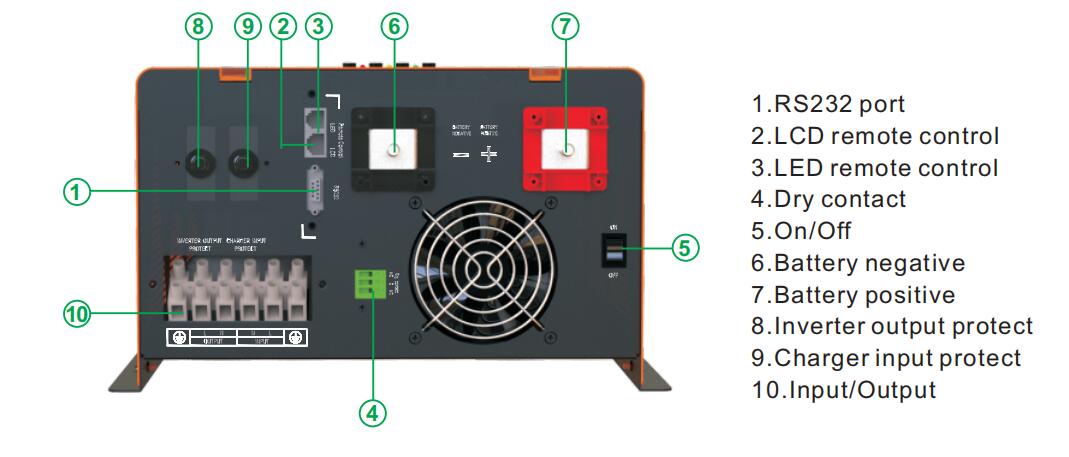 Specification